Events
Weihnachtsmarkt Leipzig 2015
***
Stadt Leipzig 2015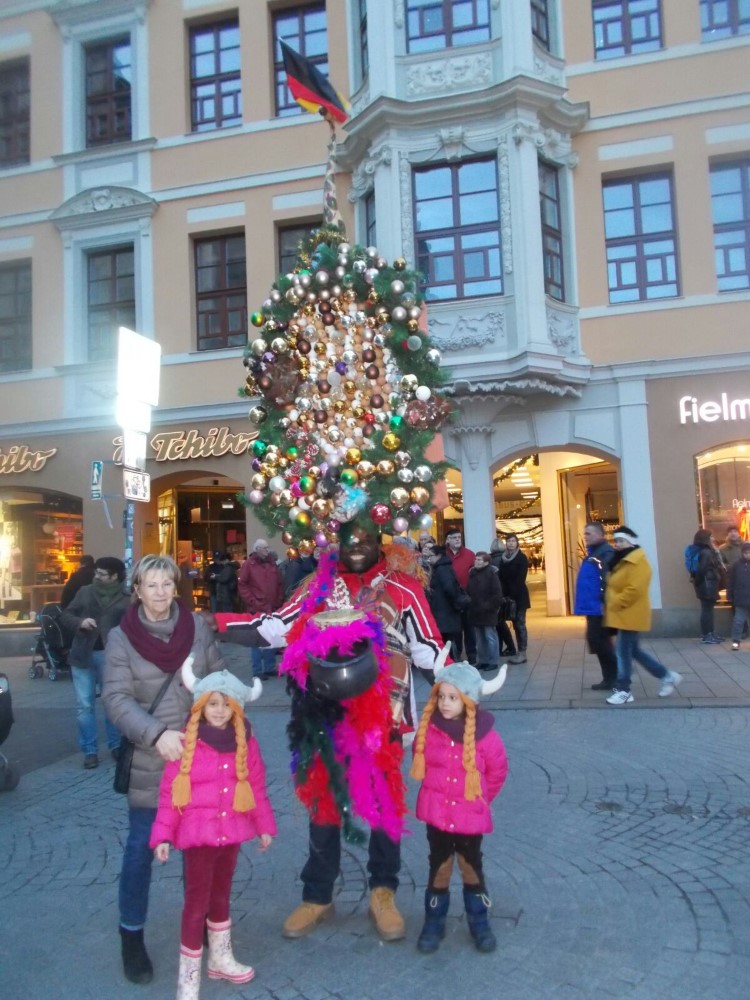 Winsen (Luthe), Stadtfest 2015
AMO Kinder- und Familienfest, Kultur- und Kongresshaus Magdeburg 2015
Stadtfest und Hafenfest Wittenberge 2015
Halloween Halle (Saale) 2015
Samba Festival Bad Wildungen - Fiesta del Sol 2015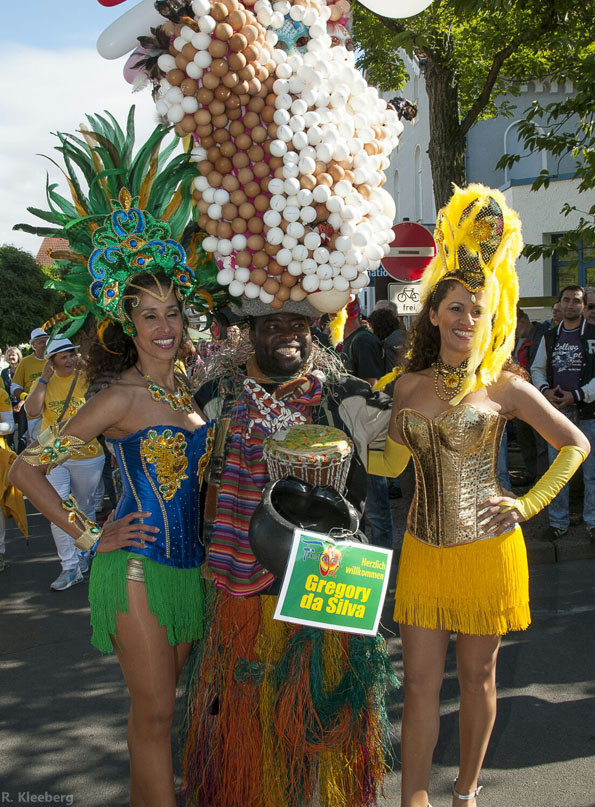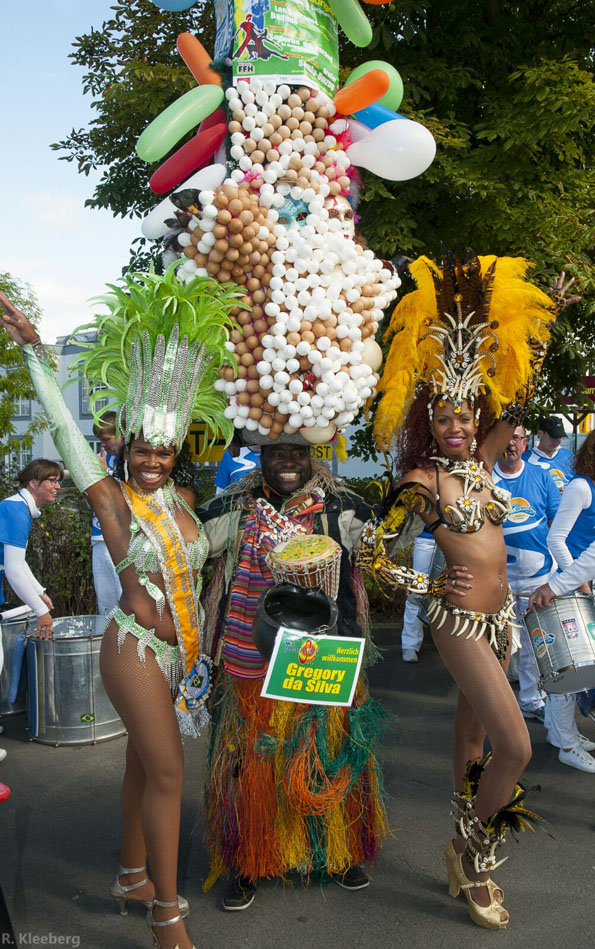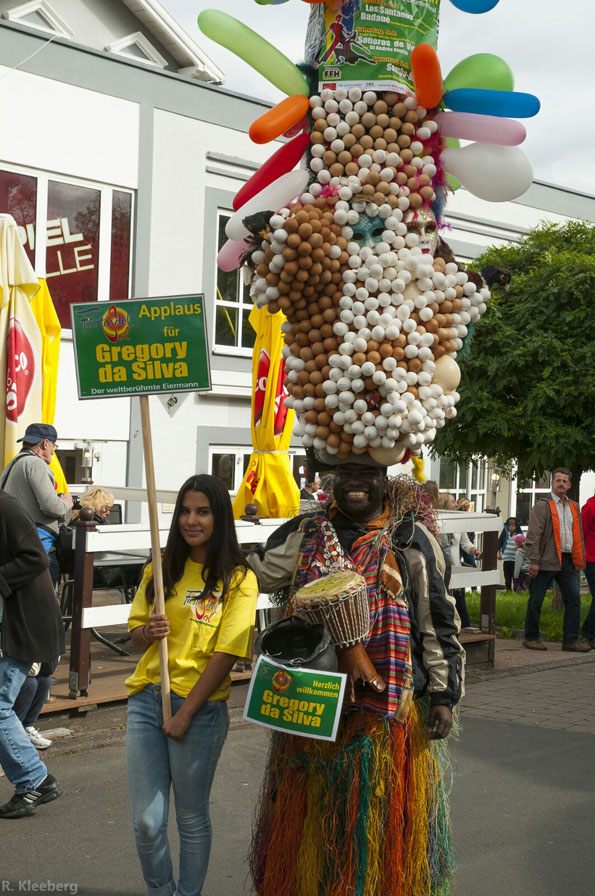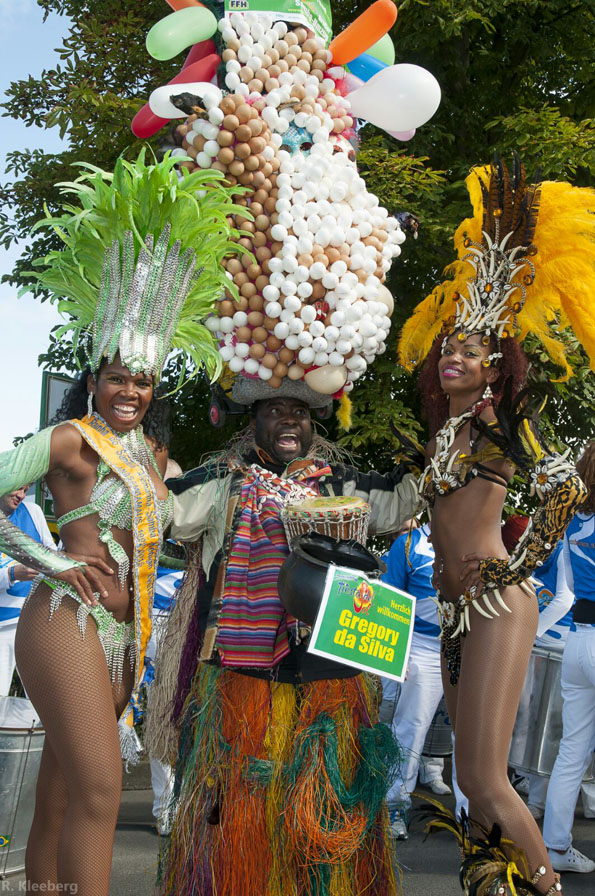 Stadtfest and Hafenfest Wittenberge 2015
Festivals in Bern, Switzerland, August 2015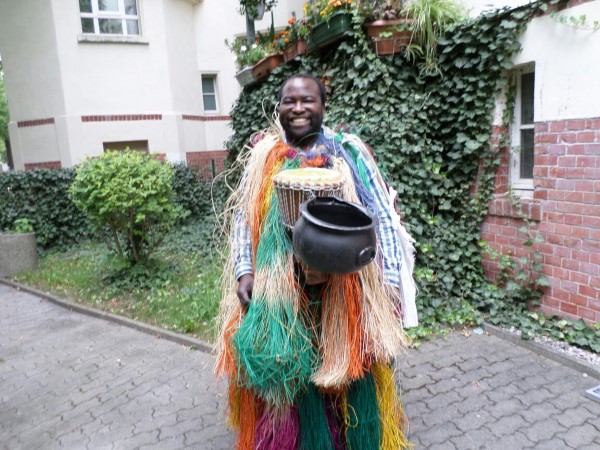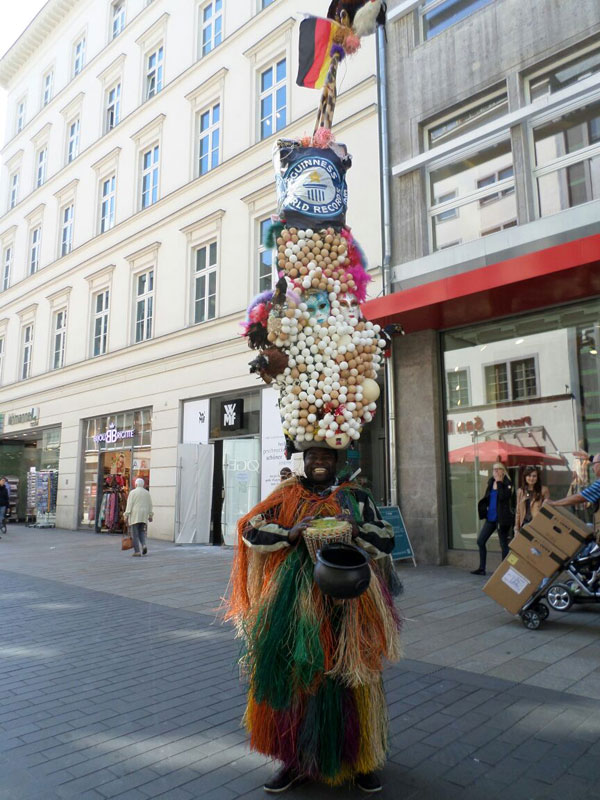 Thüringentag Pößneck 26. - 28. Juni 2015
12. Afrika Festival in Birkenried findet vom 22. bis 25. Mai im Kulturgewächshaus Birkenried statt.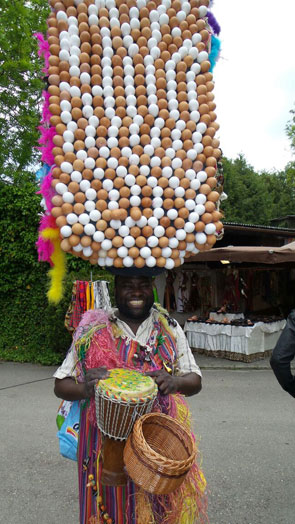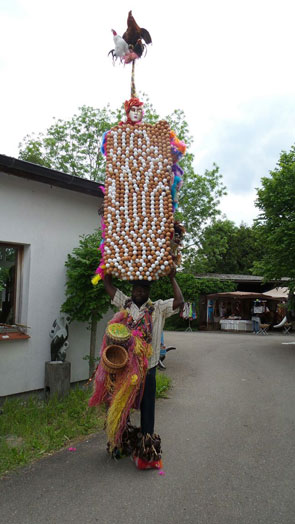 Traventhaler Ostermarkt 21. - 22.03.2015
The most eggs carried on a single hat is 735 and was achieved by Gregory Da Silva (Germany) on the set of CCTV - Guinness World Records Special in Jiangyin, Jiangsu, China on 12 January 2015. Gregory spent 3 days attaching the eggs to his hat for this attempt.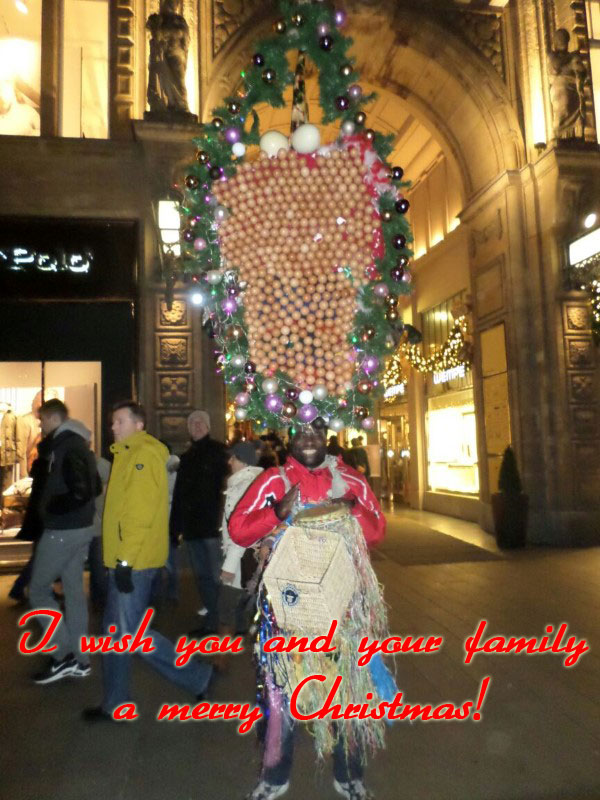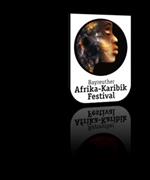 Traunreuter Stadtfest 12. July 2014
9. Bayreuther Afrika-Karibik-Festival 18. - 20. July 2014
Pfedelbacher Schlossfest 25. - 27. July 2014
Football World Championship
Europafest 2014 June 6 - 9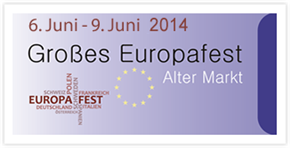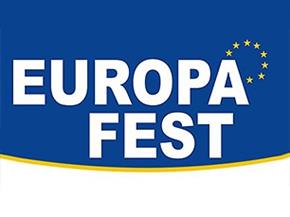 Festivals in Germany 2014
____________________
Famous Eggman is in DUBAI, Performing at the Arabian Travel Market 05 may until 08 May 2014.
____________________
Awards:
2013: In July 2013, Gregory da SILVA, will participate in The Guinness World Record in Turkey Television, Special Guest.
2011: Guinness World recorde: The Famous Eggman Guinness World Records. MOST EGGS CARRIED ON A SINGLE HAT. Gregory Da Silva (South Africa) created a hat bearing 642 real eggs on it and presented it on the set of Lo Show Dei Record, in Milan, Italy, on 25 March 2011.
2010: Comedy Award, Finalist South Africa Got Talents
2008: Comedy Award, South Africa Best of Cape Town Award, Category Best Performing Arts.














My Past Events Experiences:
I participated in more than Hundreds Festivals, Carnivals, Tourism exhibitions, Gala Dinners Awards, Comedy Awards, Film Festivals, Films Televisions Series, Documentaries, TV Adverts in Germany, Italy, Spain, Brazil, South Korea, South Africa around The World.
I participated in many Afrika Festivals in Germany, Africa and the rest of The world. In 2010 FIFA WORLD CUP, I was Super Fan for The FIFA World Cup, where I perform during The Fifa Fan Festival in South Africa. I am very well know as: The Famous Eggman South Africa.I was interview and film in many International TV as: CNN, TV5 France, Andalucia Spain TV, ZDF Germany Deutschland Television, SABC, e TV South Africa.
I appeared in many International Flight Magazines as British Airways Magazine, Mango Airways The Juicy Magazine South Africa, Interview with Khulula Flight( Khuluma Magazine)... eTv, SABC1, SABC2, SABC3 and Many more German Newspapers, TV, Travel Books, Magazines. My Costumes, Performance Clothes are very Uniques and symbolize, the Africans Traditions Cultures Through Music, Voodoo Dance and More Africans Heritage.